Cayenne
Cayenne is just over 3 months old here.
Cayenne takes RWB from the 6-9 class
Cayenne is just over 6 months old here and this is her first show.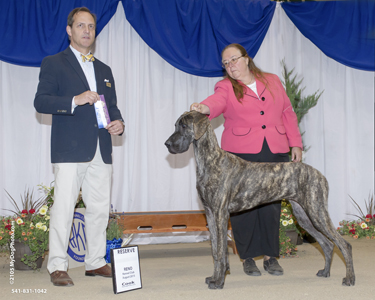 Cayenne showing at the Willamette Valley Great Dane Club Specialty Show in April, 2016
Stacked in the lineup - photo courtesy of Stacie Knudtsen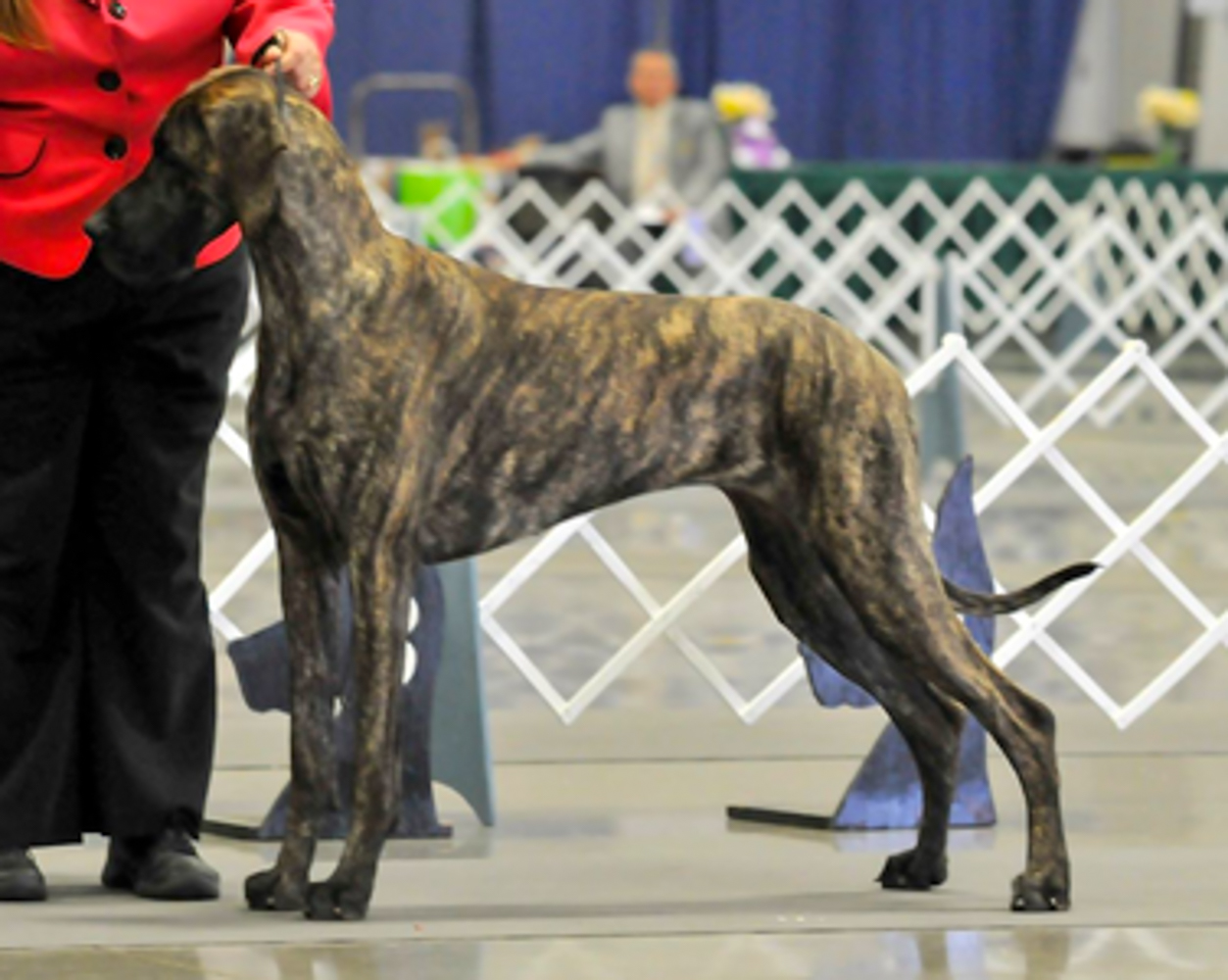 Gaiting - photo courtesy of Stacie Knudtsen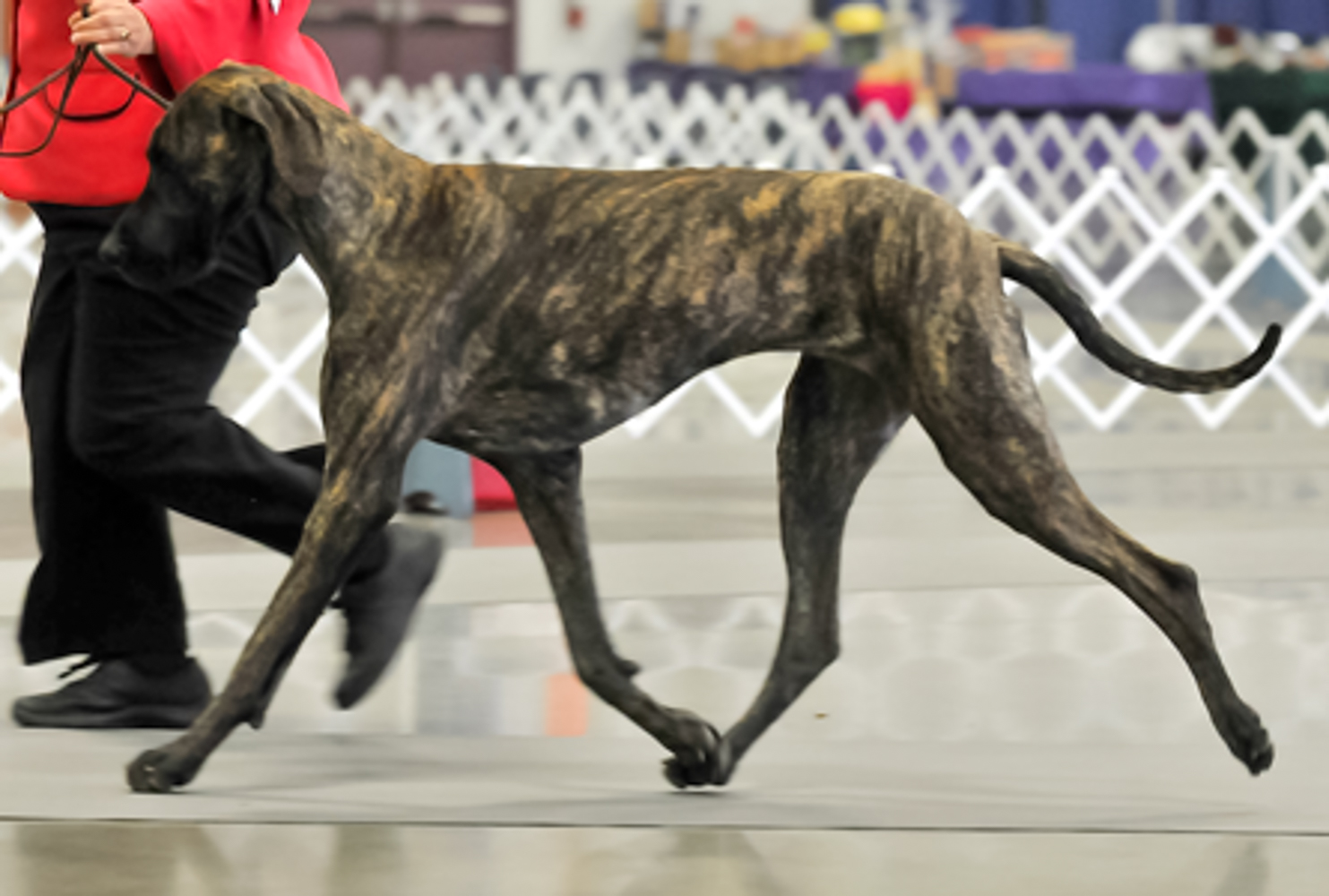 Cayenne takes her first 2 point win in Sacramento
She was awarded WB/BOW/BOBOH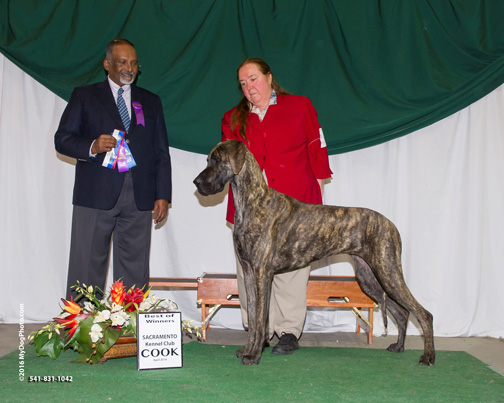 Cayenne at the Great Dane Club of N. California Specialty - April 30, 2016
Photos courtesy of Gadabout Photography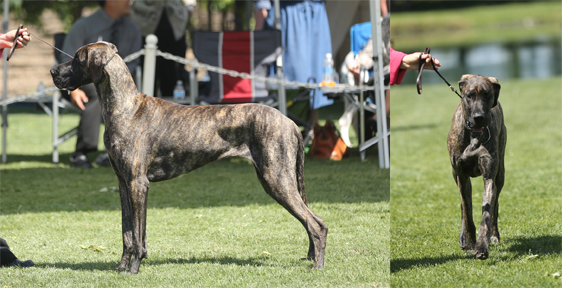 Cayenne just a little over 3 months
Cayenne loves climbing up on things.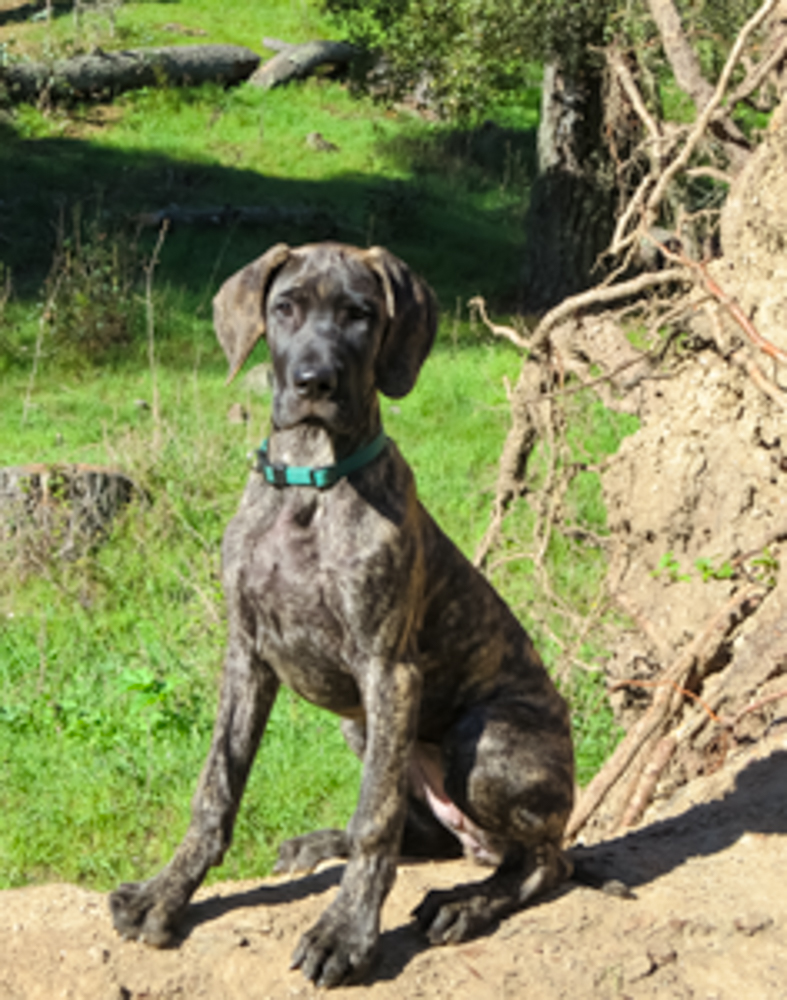 Cayenne waiting for me to move out of her favorite chair
She's just over 1 year old here.