Sara wins the puppy class
Sara was only defeated once in the 6-9 puppy class.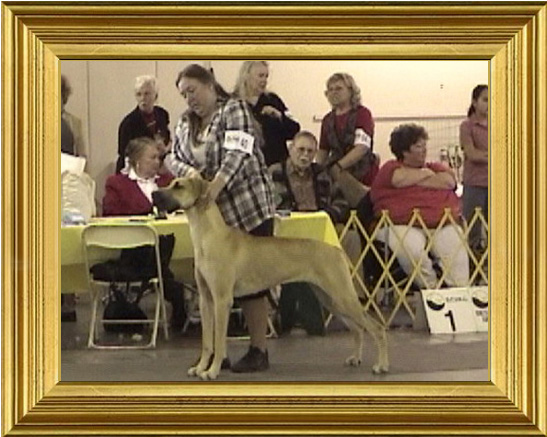 Sara at 6
Sara had to have her tail docked and never was able to finish her championship. She's been a wonderful companion and has produced two champions.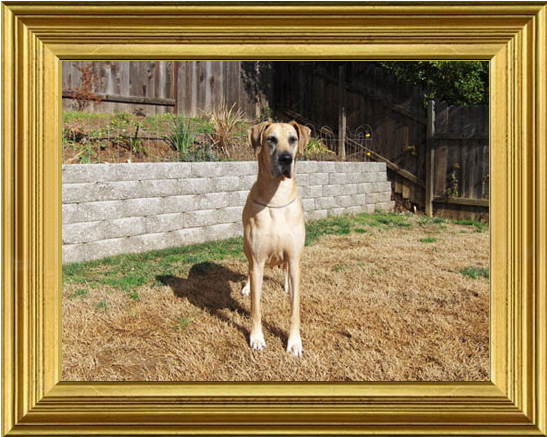 Sara at 9
Here is Sara on her 9th birthday. Still in fabulous condition.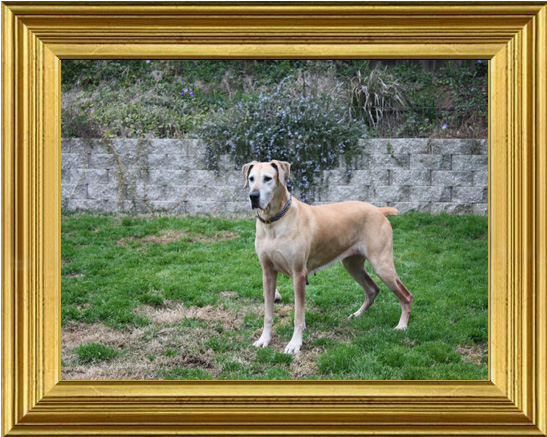 Sara at 9 again
Sara is 9 years and 3 months in this photo.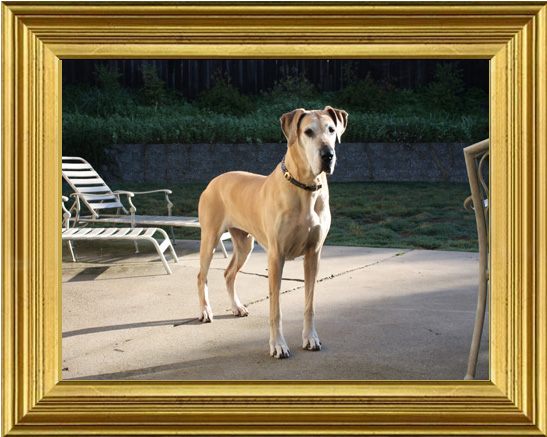 Another shot of Sara
This one is a little closer in to her lovely expression.