Tailor at 8 months
Getting her ready for the ring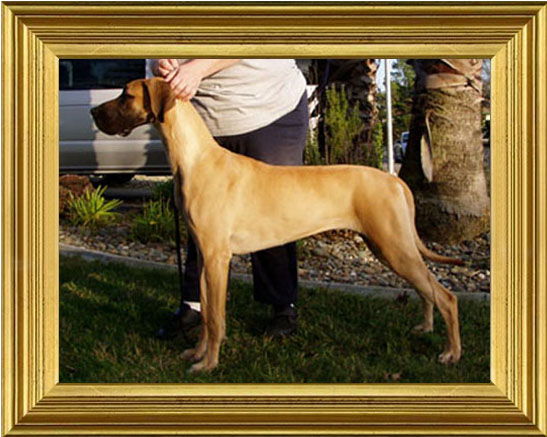 Tailor in the ring
Getting setup for the judge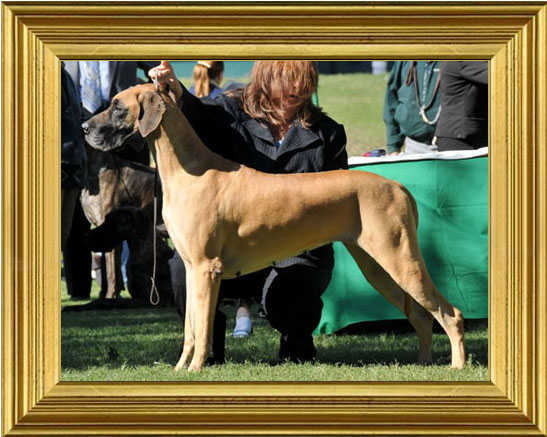 Tailor wins her first point
Here Tailor is winning under breeder judge Lisa De Roulet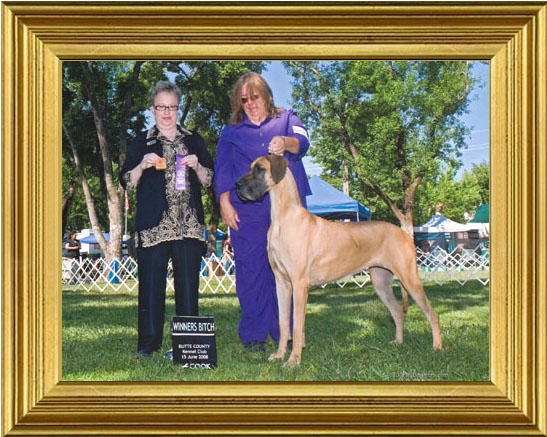 Tailor on the move
Tailor had wonderful movement.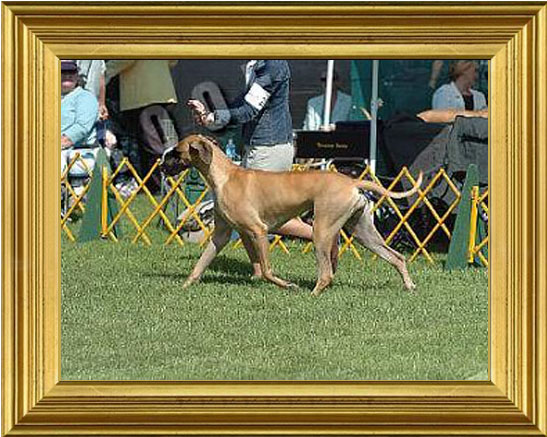 Tailor moving again
Another shot of her lovely movement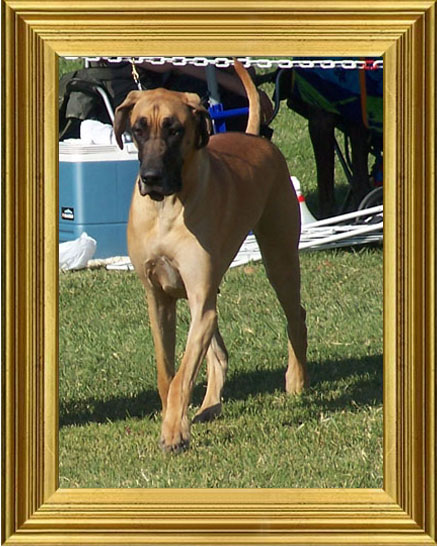 Tailor in Portland
Tailor showing in Portland at the Rose City Cluster.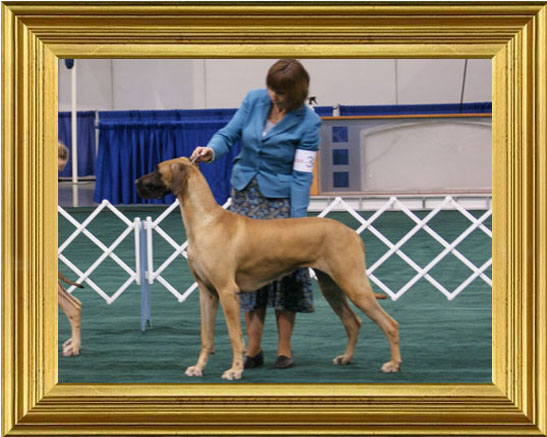 Tailor Portrait
This series of portraits was professionally done.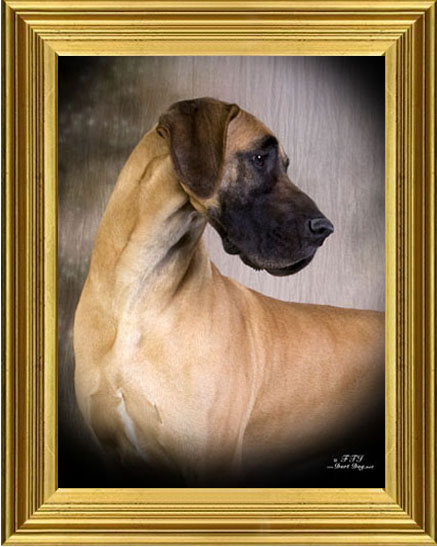 Another Portrait
The second of 5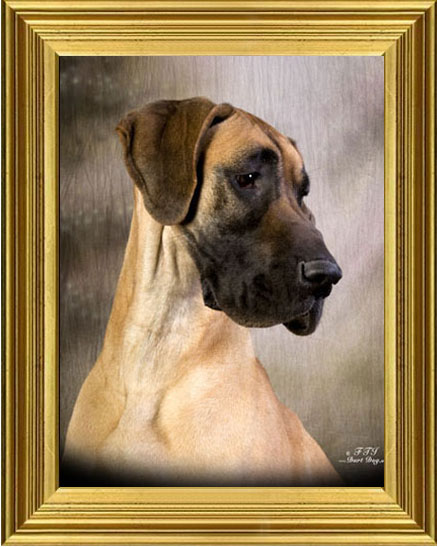 Third portrait
This is the third portrait in the series.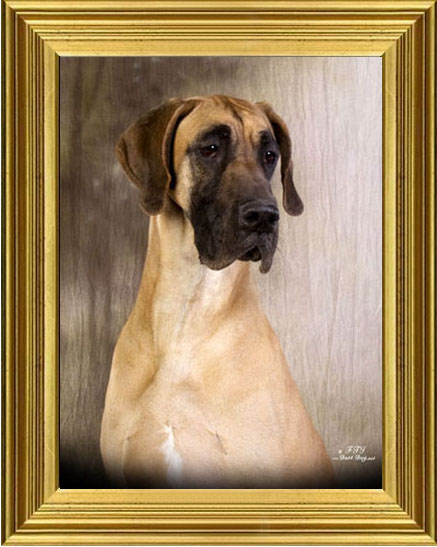 Fourth Portrait
This is the fourth portrait. The fifth in the series is on her memorial page.